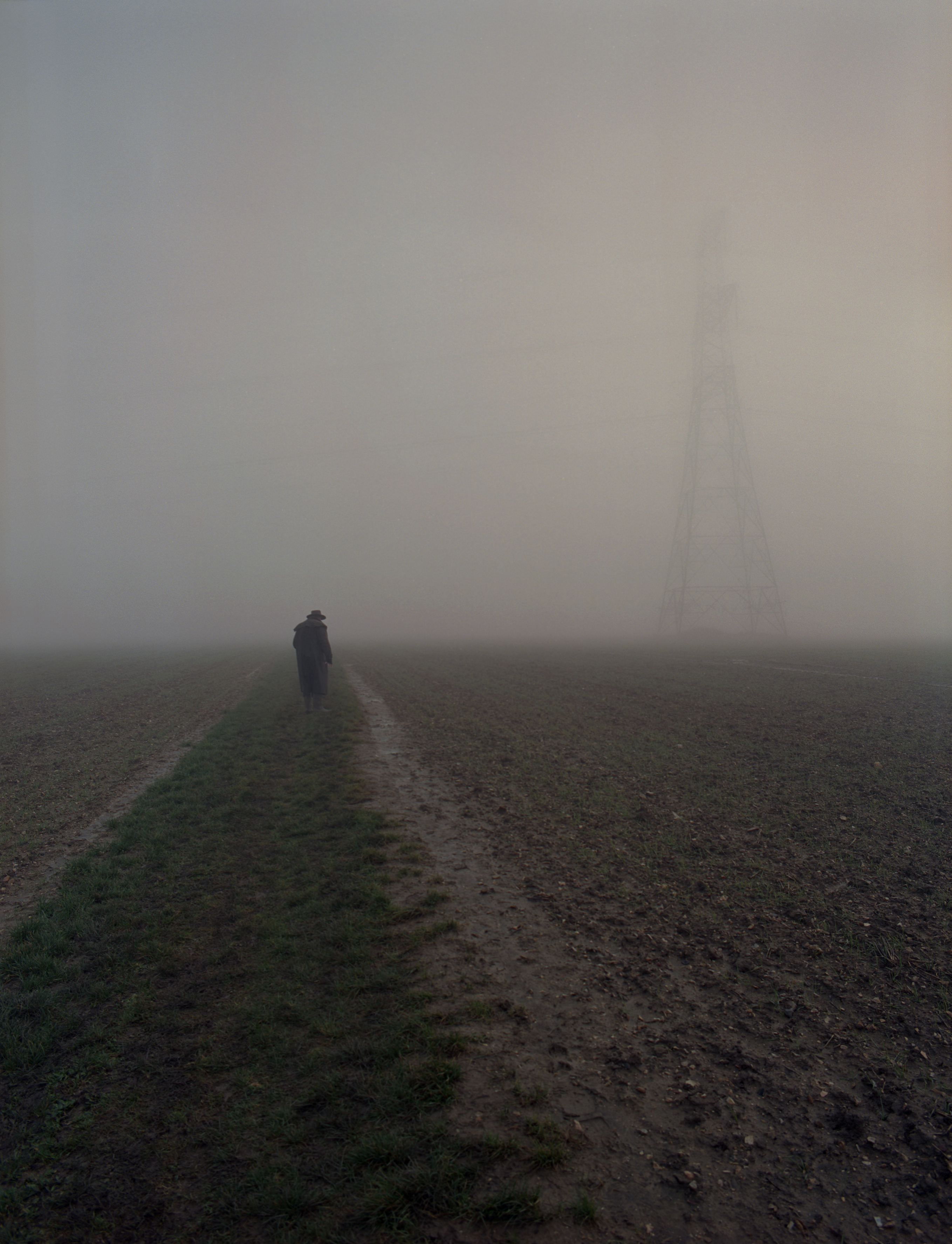 Benedict is a photographer, assistant and writer located in London.

His primary focus is assisting while continuing to develop a visual language within his own images.

He is also interested in taking on more writing commisions and is best contacted via the email address listed on this page.

CV available on request.